Dear IEYI – 2021 Participants,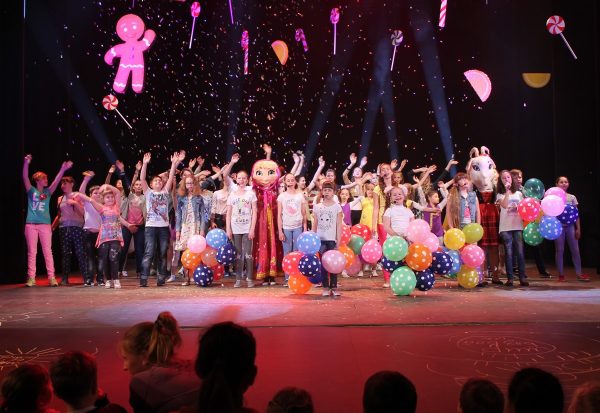 We want to continue the marvelous tradition of presenting awards to IEYI – 2021 attendees at the Gala Concert celebrating the countries participating in the exhibition.
This Gala Concert introduces its audience to the cultures of the participating countries. It will be a vivid parade of music, dance, and children's creativity.
The organizers of the festive event are ready to assist the concert participants.
We would be very pleased if you were to perform at the Gala Concert!
All it takes is:

your desire to participate;

1–2 performance acts, 3–5 minutes long;

an application to take part in the Gala Concert (to be filled out on the IEYI – 2021 website on the "Registration" tab, which opens on February, 1 2021)