IEYI – 2020 will be held at the Conference Centre of Korston Hotel Kazan at:
1, Ershova St., Kazan, Russia.
www.korston.com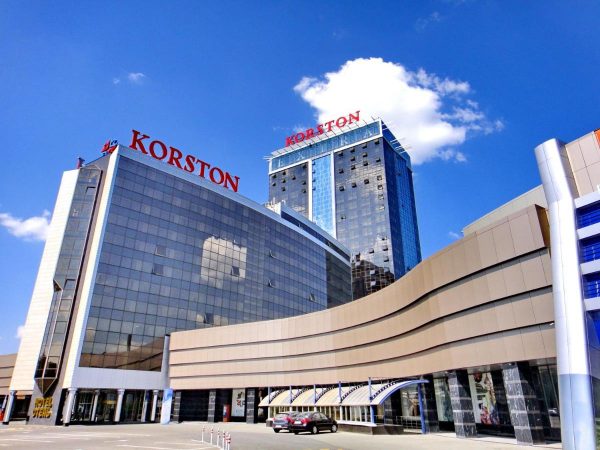 Participants will stay at the Korston Club Hotel, the same hotel complex where the exhibition will be held, which is very convenient for them.
Catering for participants and all the exhibition special events will be held at the same venue. Participants will be offered special accommodation rates.
Participants will be able to register for the exhibition and book a room at the hotel at the IEYI – 2020 website (registration opens on February, 1 2020).